With the recent popularity of several drugs being prescribed for 'weight loss', such as Ozempic, Wegovy, Mounjaro and Semaglutide, it's important to make informed decisions and have access to unbiased, trusted diet and lifestyle support.

While their use in weight loss is now prolific across the globe, relevant, supportive information is not as easy to find. Whether you are considering using these drugs, currently using them, or have ceased using them and are now struggling with the rebound effect, this is what you need to know…

I'm considering taking a weight loss drug

We appreciate how frustrating weight loss can be, so this may help you to make an informed decision.

While being overweight or obese is a visible issue, it's what lies beneath that needs to be the focus. Obesity is a multi-faceted issue and the major influencing factors are broad-ranging and likely different for each individual, which is why some approaches work for some and not others. For this reason, it's important to first delve into the root cause, rather than blindly clutching at straws. Remember, carrying excess body fat is a symptom, not the cause, so focussing on only reducing the number on the bathroom scales (trying to disguise one of many symptoms) is not the answer to long-term success.

Weight gain is like the smoke pouring out of your car engine. You can focus on fanning it away so it's no longer obvious (weighing less), or you can 'pop the hood' and reveal the source, which enables you to fix the issue once and for all.

It's important to understand that these drugs are not correcting for a lack of GLP-1 in your body. Overweight and obese people make plenty of GLP-1. Instead, the drugs are exposing your brain to hormone levels never seen in nature. As with all pharmaceuticals, they come with a unique list of side effects, ranging from nausea, and vomiting to pancreatitis and gastroparesis (slows or stops the movement of food from the stomach to small intestines). The longer-term implications of this method also need to be considered.

More than 30% of people quit using the drug within 12 months, often due to the severity of side effects and the expense. Almost all rebound quickly to their previous weight and beyond.

We understand how frustrating and disheartening this journey can be, however, we strongly believe that it's possible to re-train your body to function optimally without this type of intervention. We experience this on a daily basis with our members. Success can be achieved naturally with the right education, advice and support.



I'm already taking one of these drugs or have ceased taking them.

It's super important at this stage to carefully consider a supporting program of diet and lifestyle changes to help your body to adapt.

While you may lose weight on the scales, it's important to be aware that up to 50% of the weight you're losing may be lean muscle tissue, so strength exercise and optimal protein intake is paramount. As muscle is our metabolic 'engine' and plays an important role in helping us to regulate our blood glucose levels, a focus on eating the right balance of foods, nourishing your body well and participating in a structured and consistent strength training regime is required.

Being overweight or obese is not the problem, it's a symptom of metabolic dysfunction. It's very important to your longer-term health and weight management that you work on trying to counter the impact of the drug and avoid the potentially devastating consequences for your metabolism longer-term. Statistics tell us that over 30% of patients will cease using these medications within 12 months, with the majority experiencing substantial and rapid rebound weight gain. Whether you remain on this medication long term or not, our 28-Day Metabolic Reboot Program is designed to help you manage this transition.

It's time to change the way you think about weight loss.
We think we get fat and then we get sick. In fact, we're sick first, and then probably get fat...

If you are in a state of dis-ease, your body is screaming at you to provide it with some help...

Once the decision to get healthy and lose weight kicks in, we want it now!! It's important to be kind...
Insulin Resistance Risk Calculator
Your diet, a sedentary lifestyle, poor sleep, chronic stress, being overweight and some medications can all contribute to the development of insulin resistance. Use this calculator to assess your risk.
Ready to make a commitment to yourself?
Compare programs
We are here to help you reach your health goals. If you have any questions, please contact us
All upcoming dates
Excited about your new body? We are! Select a date and get started. Please note, registrations close prior to the program. This is to allow you to complete any pre-program requirements such as pathology.
Stop the spiral
When we think about the consequences of a poor diet, weight gain is usually the first thing that comes to mind. But there are many other health risks associated with a poor diet that you might not be aware of. If you're carrying excess body fat, it's not a matter of 'if' but 'when' your health may be impacted…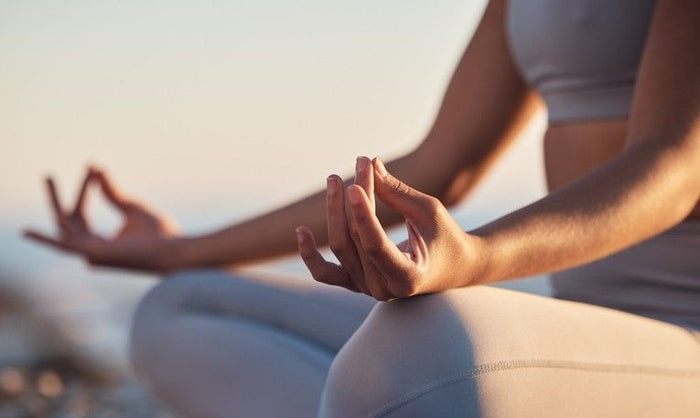 Mental health
Obesity, inflammation, poor gut health and lifestyle choices can have a significant impact on your mental health, both now and in the future. We all have a strong gut-brain connection, whereby your gut communicates directly with your brain and visa versa. Looking after your mental health is just as important as our physical health.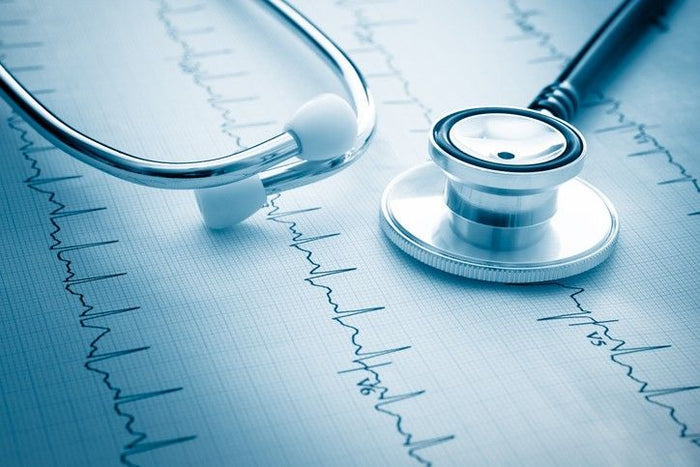 Increased risk of heart disease and stroke
High cholesterol levels, high blood pressure, inflammation and excess visceral fat (stored around your organs) are associated with an increased risk of cardiovascular disease and stroke.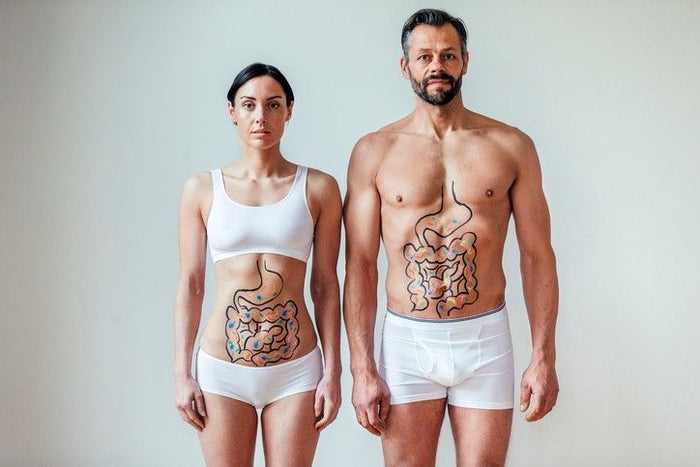 Weakened immune system
Dysbiosis, or an imbalance in your gut bacteria, can result in a suppressed immune system. 80% of your immune function is located in your gut. Without the right nutrition, it's harder for your body to fight illness and infections.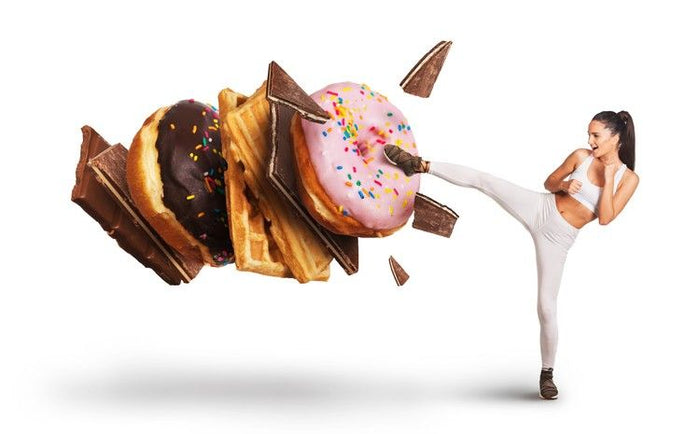 Increased risk of type 2 diabetes
A poor diet can increase your risk of developing type 2 diabetes. As your body fat increases, you become increasingly insulin resistant, which in turn exacerbates fat storage – particularly around your abdomen. Diabetes can also result in many other health complications.
You may also want to know more about