Weight loss is the tip of the iceberg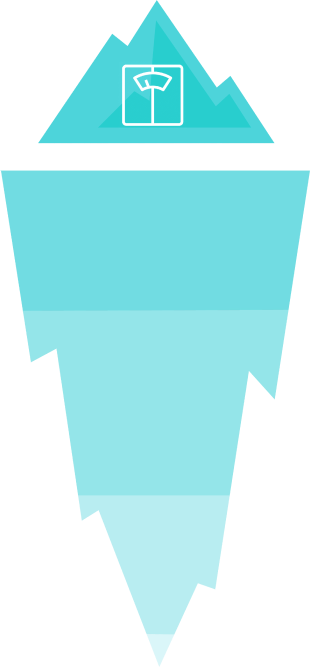 Other factors
When addressing fat loss, it's common to focus on the number on the scales
Metabolic dysfunction is a complex sequence of events. The reversal is also a complex sequence. It's common to focus on what we can see – weight gain. However, this is only the tip of the iceberg. We need to focus on the cause, not the symptoms.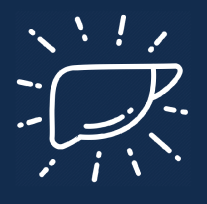 Liver function
Liver clearing out stored fat & glucose, improving function.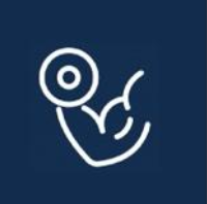 Muscle function
Muscles becoming more insulin sensitive & improving glucose regulation.
Insulin reduction
insulin reducing, which acts as the 'traffic cop', redirecting our fat cells to release their contents for fuel. Consequently, hunger is reduced and body fat begins to decrease naturally.

Fat to fuel
Fat cells re-programming to readily accessed for fuel.

Sleep & wellbeing
You're getting back in sync with your circadian rhythm for reduced cortisol, improved sleep, mental health and overall wellbeing.

Gut health
Beneficial gut bacteria begin to thrive as opportunistic strains die off.
It's time to change the way you think about weight loss.
Insulin Resistance Risk Calculator
Your diet, a sedentary lifestyle, poor sleep, chronic stress, being overweight and some medications can all contribute to the development of insulin resistance. Use this calculator to assess your risk.
Ready to make a commitment to yourself?
Compare programs
We are here to help you reach your health goals. If you have any questions, please contact us
All upcoming dates
Excited about your new body? We are! Select a date and get started. Please note, registrations close prior to the program. This is to allow you to complete any pre-program requirements such as pathology.
Stop the spiral
When we think about the consequences of a poor diet, weight gain is usually the first thing that comes to mind. But there are many other health risks associated with a poor diet that you might not be aware of. If you're carrying excess body fat, it's not a matter of 'if' but 'when' your health may be impacted…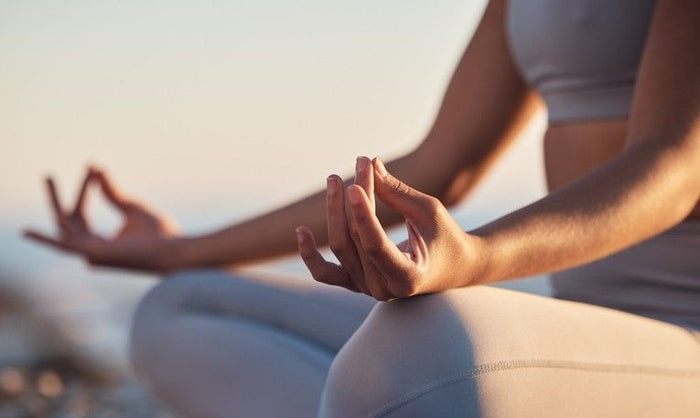 Mental health
Obesity, inflammation, poor gut health and lifestyle choices can have a significant impact on your mental health, both now and in the future. We all have a strong gut-brain connection, whereby your gut communicates directly with your brain and visa versa. Looking after your mental health is just as important as our physical health.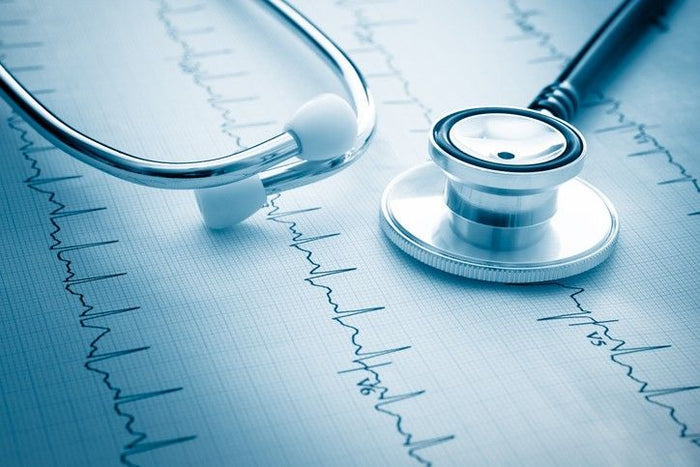 Increased risk of heart disease and stroke
High cholesterol levels, high blood pressure, inflammation and excess visceral fat (stored around your organs) are associated with an increased risk of cardiovascular disease and stroke.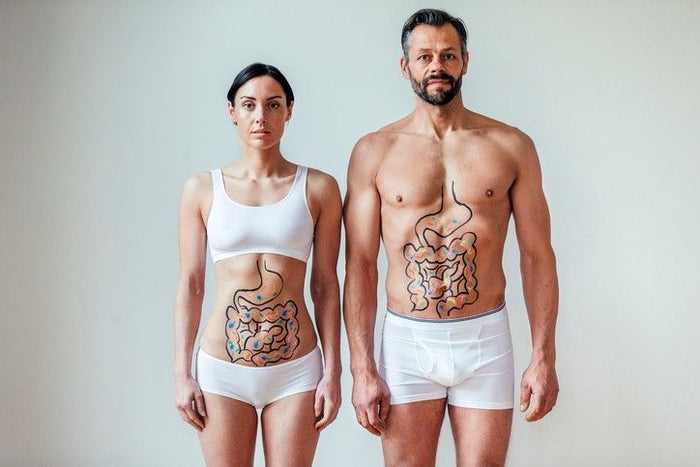 Weakened immune system
Dysbiosis, or an imbalance in your gut bacteria, can result in a suppressed immune system. 80% of your immune function is located in your gut. Without the right nutrition, it's harder for your body to fight illness and infections.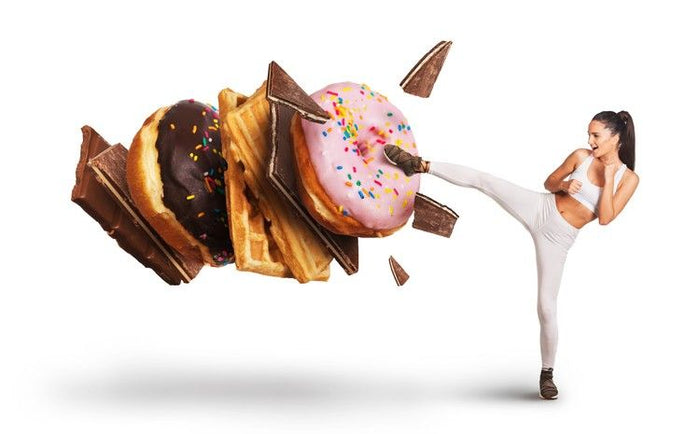 Increased risk of type 2 diabetes
A poor diet can increase your risk of developing type 2 diabetes. As your body fat increases, you become increasingly insulin resistant, which in turn exacerbates fat storage – particularly around your abdomen. Diabetes can also result in many other health complications.
You may also want to know more about