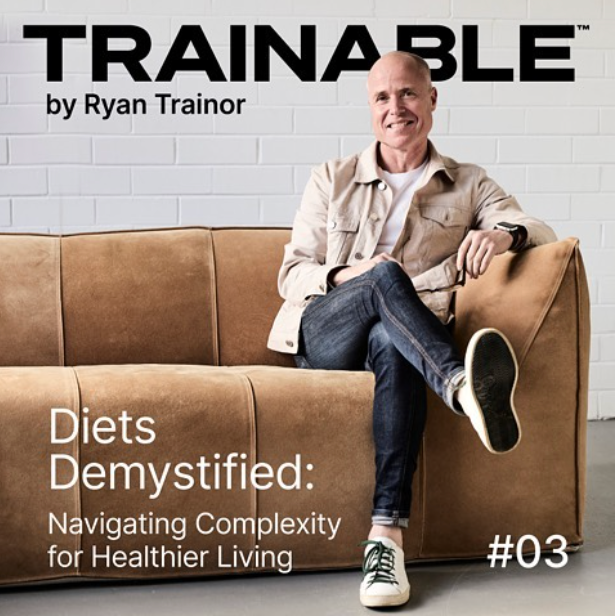 Donna Aston, one of Australia's foremost health experts, guides us through the intricate world of contemporary health. She will shed...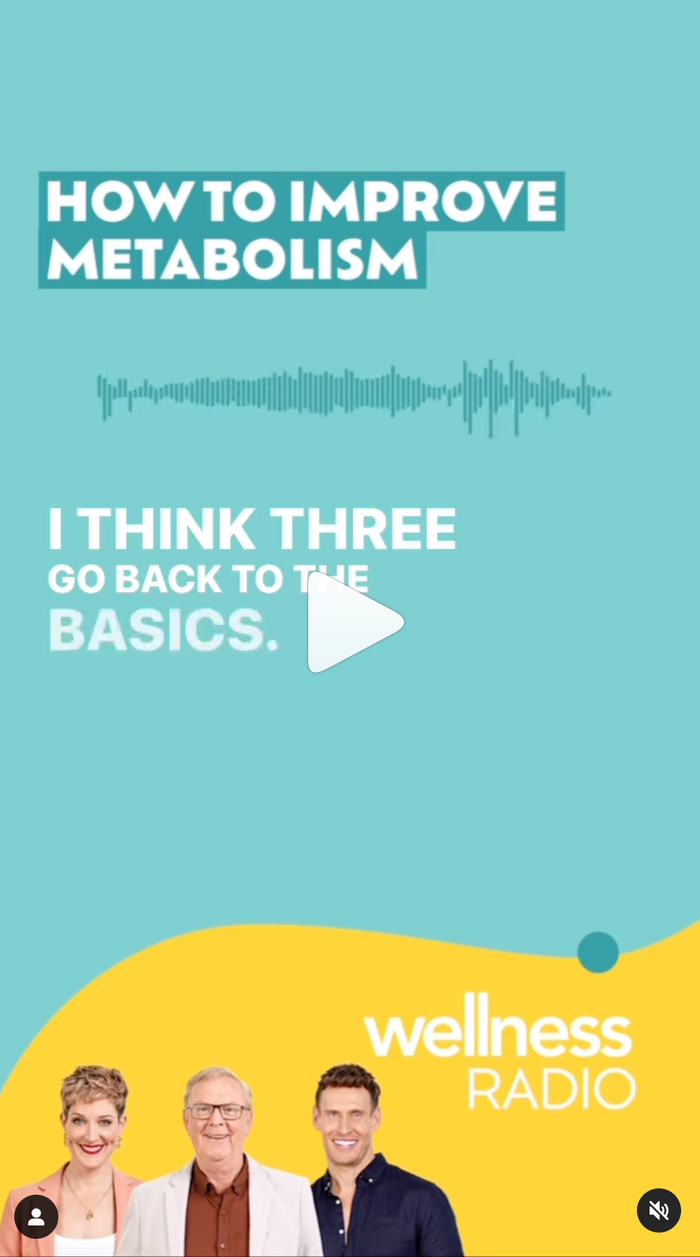 Have you hit a health plateau? Performance coach and qualified nutritionist @donna.aston, founder of @aston_rx, shares her top tips for...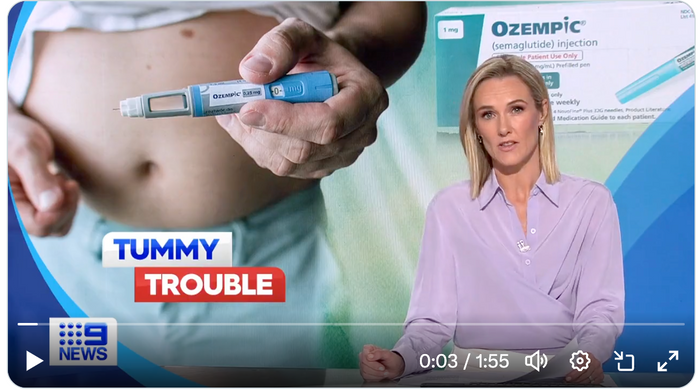 A new global study has found popular new weight loss injectable drugs like Ozempic can cause serious stomach problems.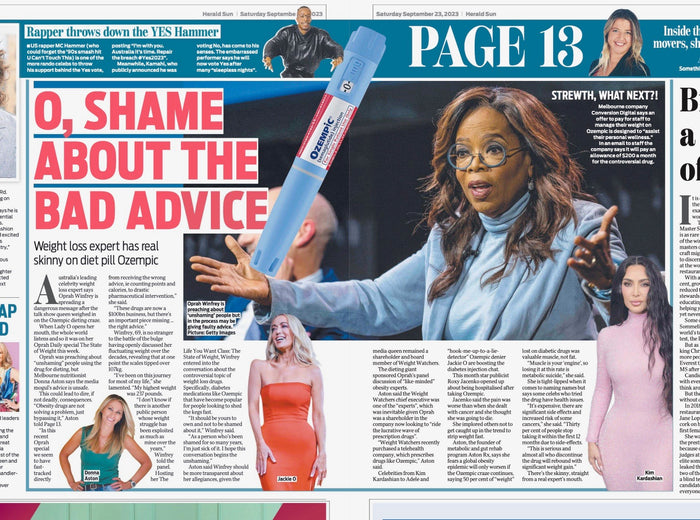 Weight loss expert has real skinny on diet pill Ozempic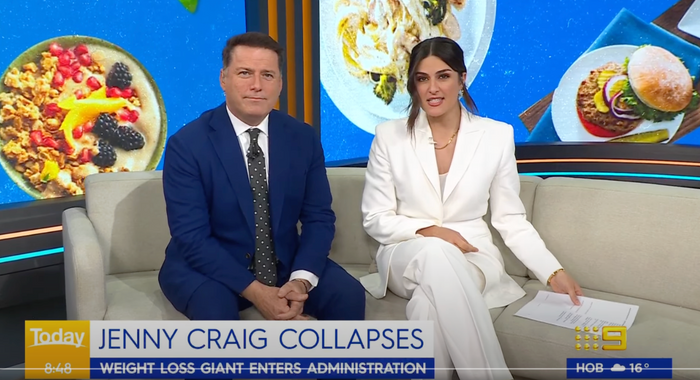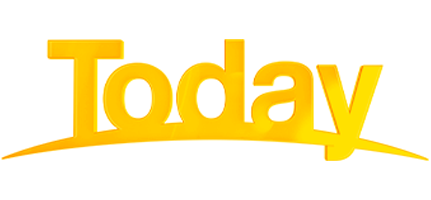 Nutritionist Donna Aston reflects on the "tragic" collapse of weight loss giant Jenny Craig after the Melbourne startup filed for...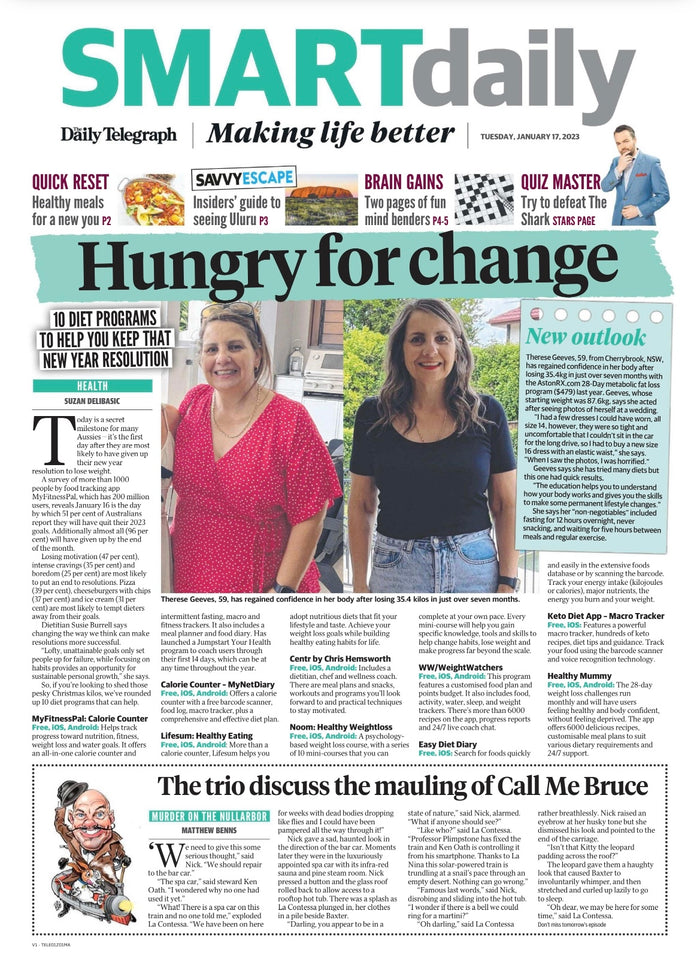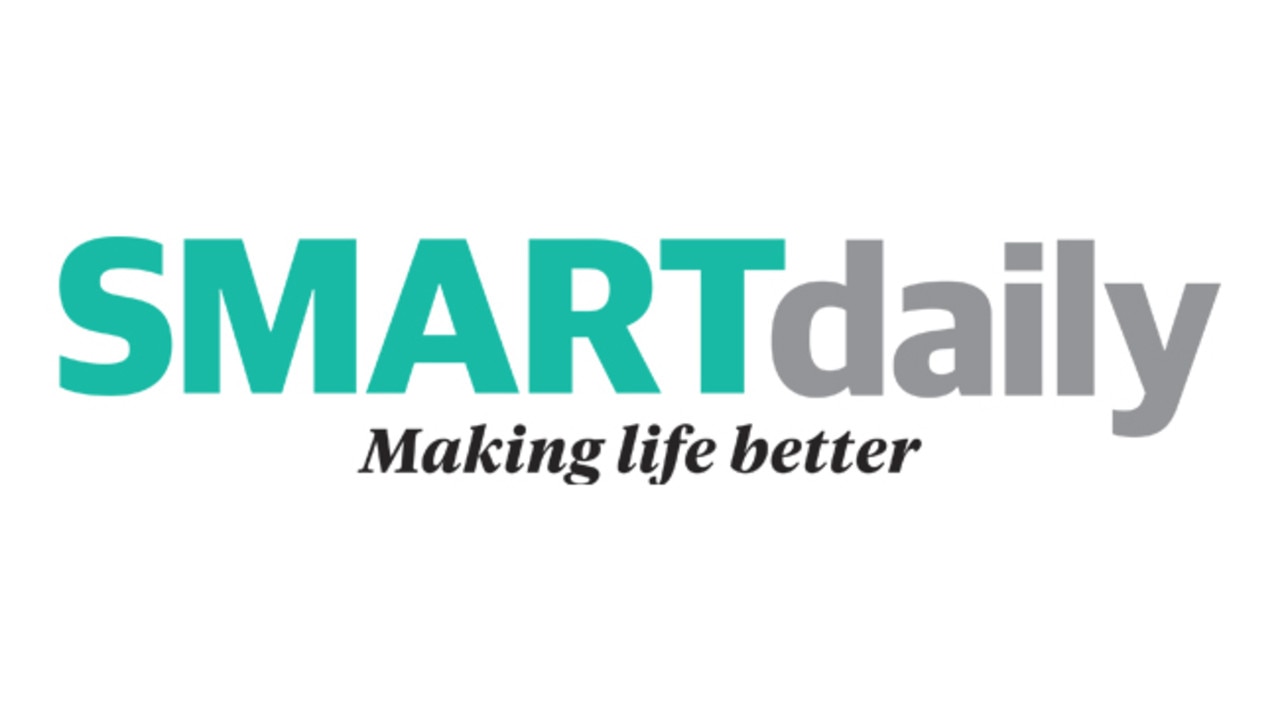 Hungry for change
Ready to be part of the AstonRX story?
Compare programs
Take control of your health with one of our 28 Day Programs.