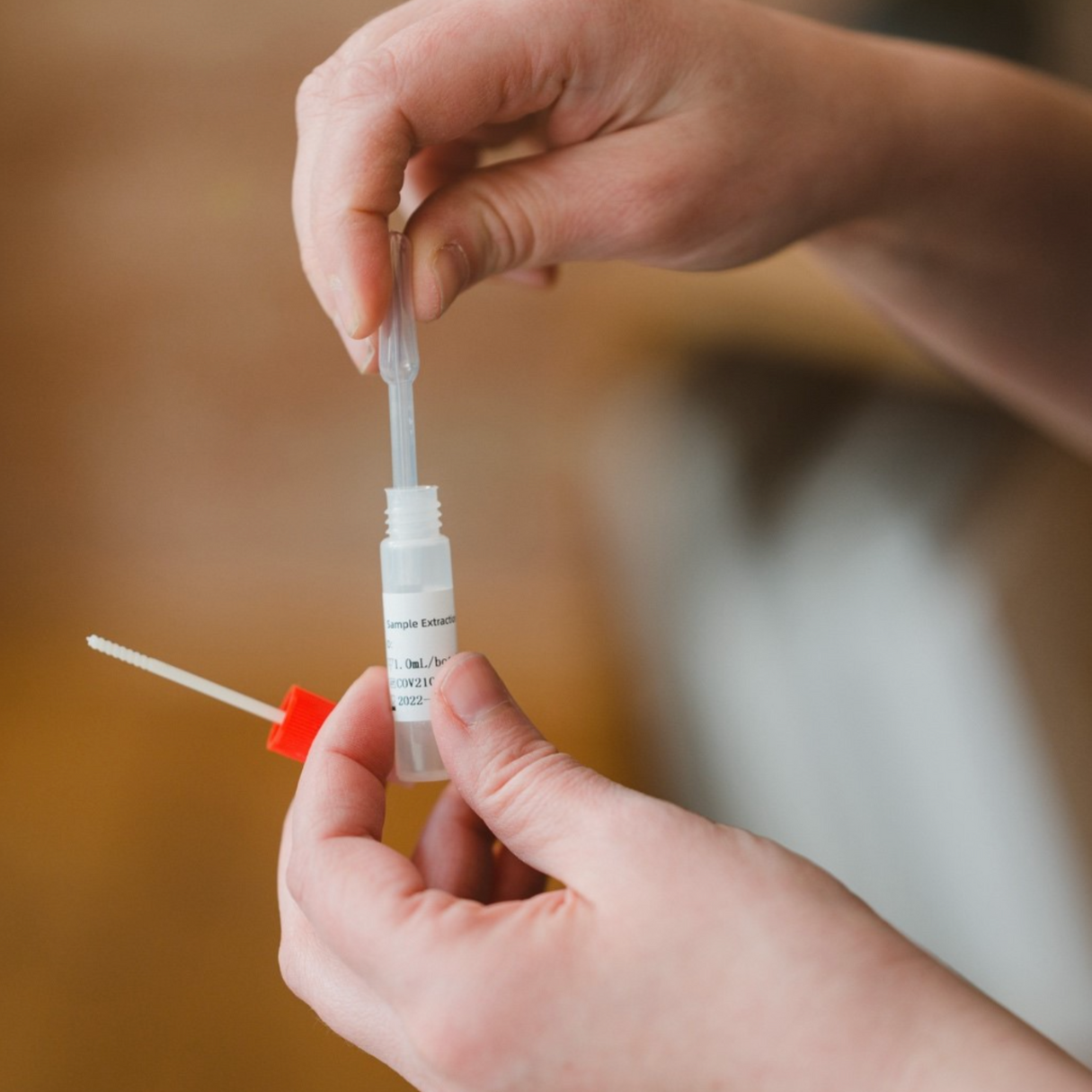 My Sleep and Stress Profile
Sale price
AUD$125.00
Regular price
Unit price
per
About My Sleep and Stress Profile
This at home, non-invasive saliva kit will involve a 4x Point Cortisol Test & 12am Melatonin Test.

The test assesses two major contributors for insomnia: imbalances in melatonin and cortisol. 
Salivary cortisol testing is the most accurate and powerful non-invasive salivary hormone test that evaluates bioactive levels of the body's important stress hormone cortisol.
This hormone test (stress test) serves as a critical tool for uncovering biochemical imbalances underlying anxiety, depression, chronic fatigue syndrome, obesity, dysglycemia, and a host of other clinical conditions that may affect our day to day lives.
My Sleep and Stress Profile
Sale price
AUD$125.00
Regular price
Unit price
per